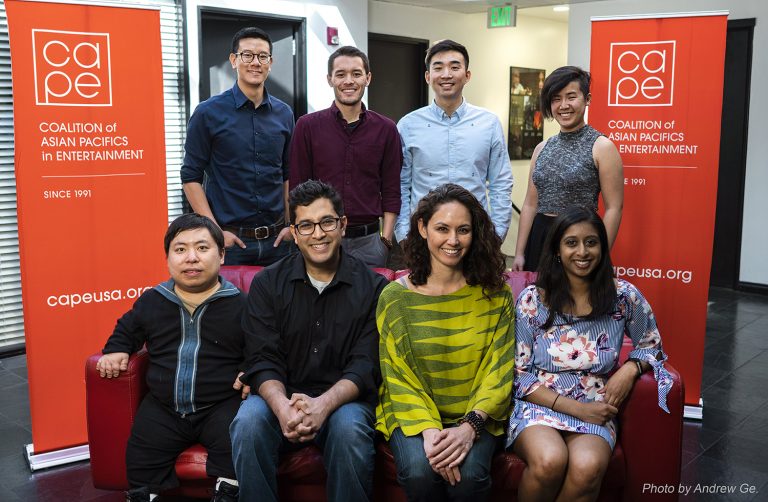 This article is about a week old, but I just wanted to congratulate the eight writers admitted into this year's CAPE New Writers Fellowship.
About ten years ago, CAPE helped me launch my writing career and I am forever grateful. I remain a huge supporter of CAPE and encourage anyone reading this to also become involved (especially if you identify as API or enjoy telling their stories).
For more on CAPE and what they're all about, visit:
Also, thank you CAPE for the shout-out in the article, glad to have my name associated with such an amazing organization. Keep up the great work!